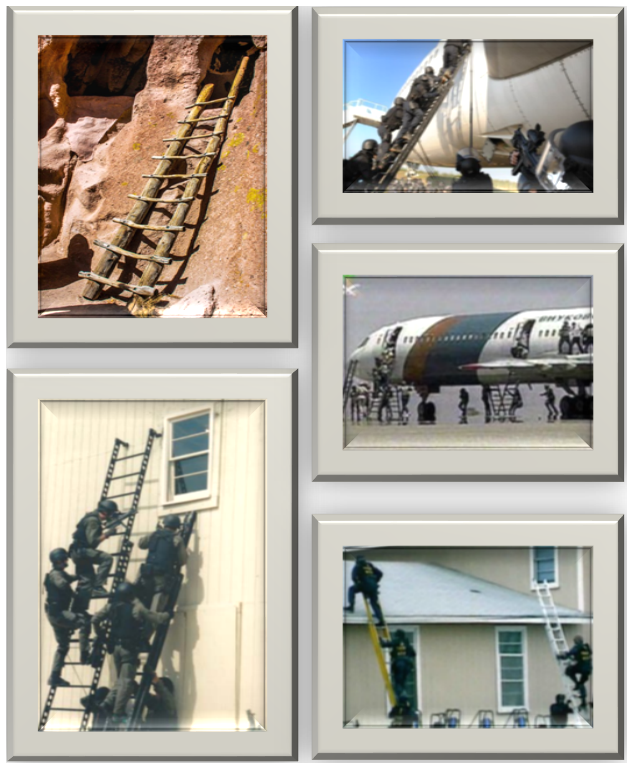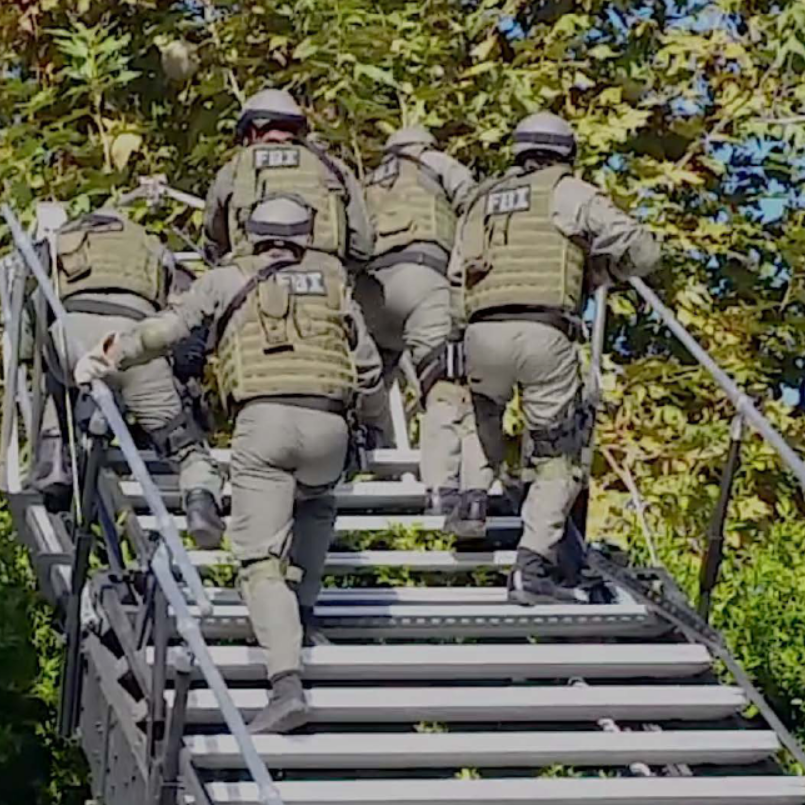 Ladders are ancient tools that were invented thousands of years ago…
If your team's SOP involves ladders, its time to "Elevate Your Tactics!"
Ladders are a dangerous way to enter an armed encounter.
Ladders isolate operators leaving them alone and vulnerable.
Ladders require Operators to have their hands holding the ladder rungs, not their guns.
Alone, vulnerable and unarmed is no way to face a hostile threat.
Our Approach
At Mission Integrated Technologies (MIT), we exist to create high-tech tactical solutions to enhance your teams ability to complete your mission.
MIT's cadre of highly trained operators have served with military and law enforcement elite agencies, and we bring those backgrounds to bear to support your tactical demands.
We don't just make things, we create innovation. All of our products result from relentless research and development, with direct input from end-users like you. Our products leverage state-of-the-art design and manufacturing techniques to provide the highest quality at a price-point that fits your budget.
ARES delivers a full team of operators for an elevated target simultaneously - without ladders...
because together, armed and ready , is far better than alone and vulnerable.
Next Steps...
For more detailed information on how we can provide solutions for your team, please click the Contact Us button.