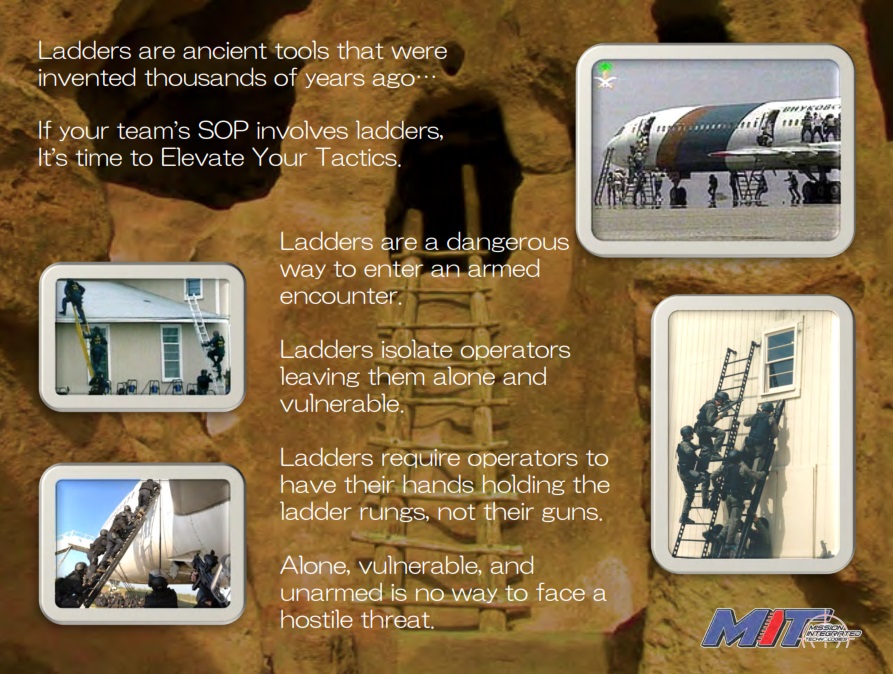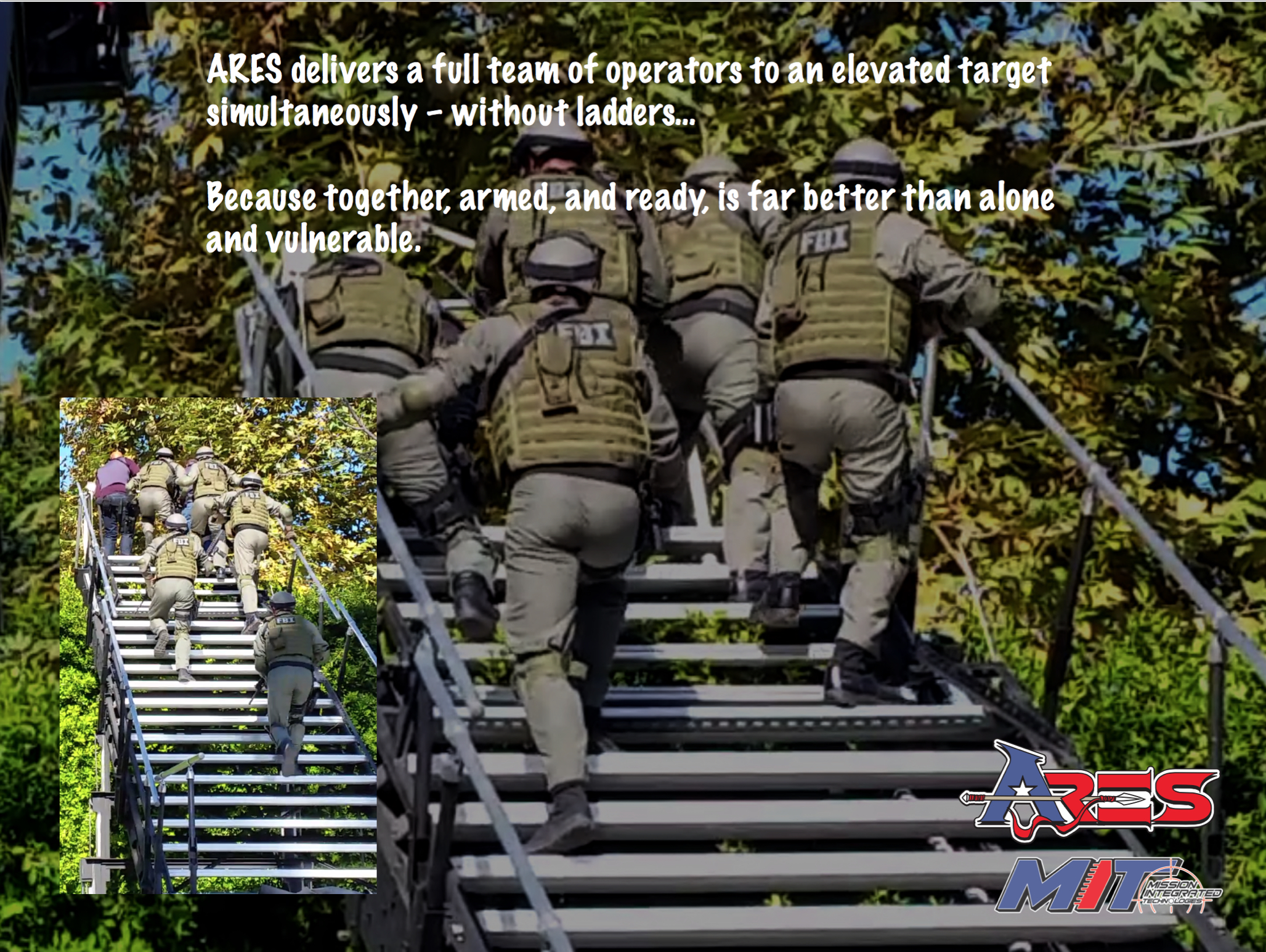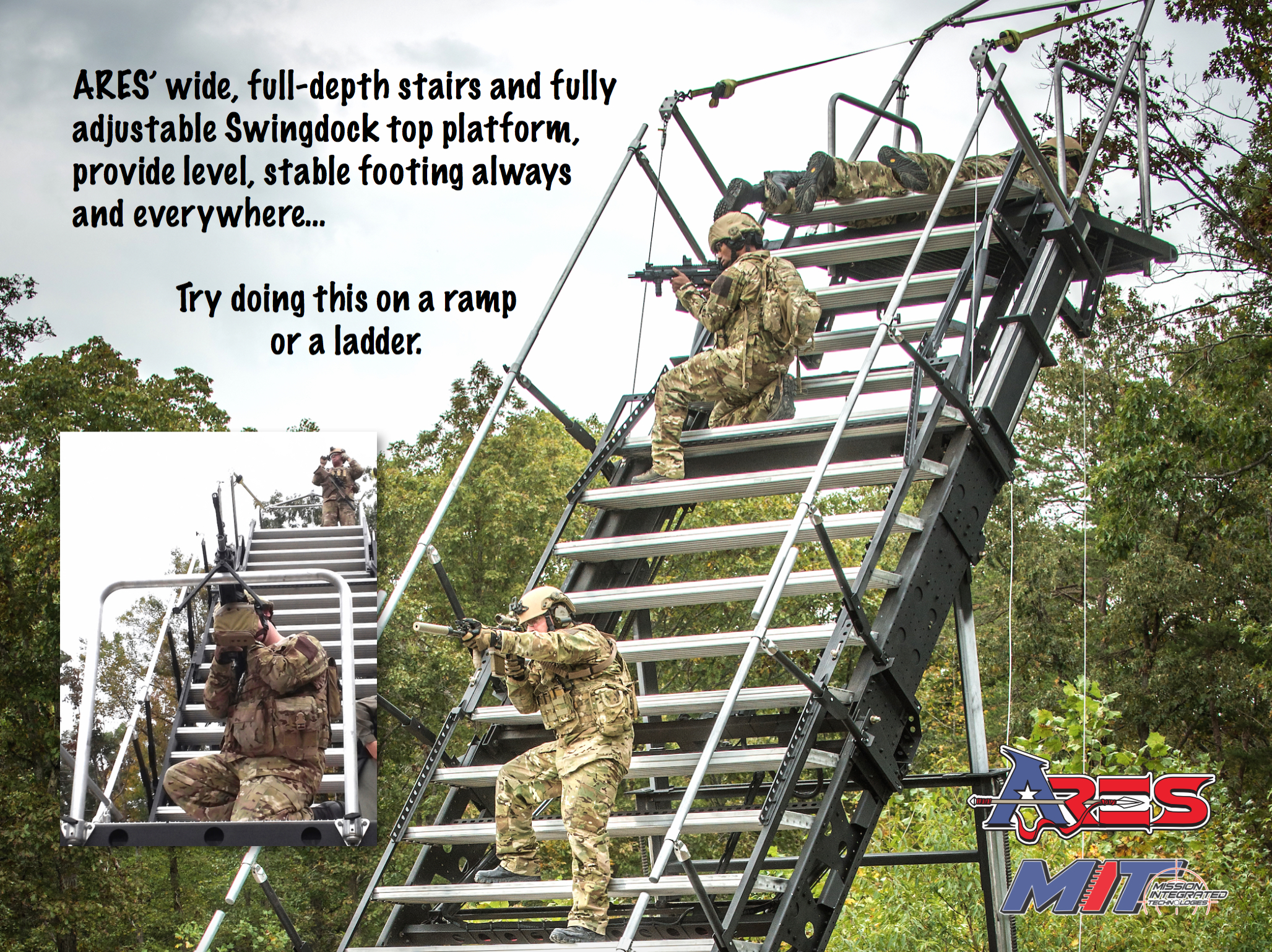 Our Approach
At Mission Integrated Technologies (MIT), we exist to create high-tech tactical solutions to enhance your teams ability to complete your mission.
MIT's cadre of highly trained operators have served with the FBI, LAPD, DEA, SLPD, CIA, JSOC, and other elite agencies, and we bring those backgrounds to bear to support your tactical demands.
We don't just make things, we create innovation. All of our products result from relentless research and development, with direct input from end-users like you. Our products leverage state-of-the-art design and manufacturing techniques to provide the highest quality at a price-point that fits your budget.
Our Story
Every business has a beginning, and our roots originated more than two decades ago when our founder, Tim Clemente, was an FBI SWAT operator training for hijacked aircraft tactical operations.
At 3:00am on a cold and rainy November morning at Dulles International Airport, the team used what was then considered the state-of-the-art to breach the doors and emergency exits of a plane: assault ladders.
For Tim, this event heightened the reality of how difficult tactical operations can be - even in the best of circumstances - and how much worse things are when ladders are involved. Ladders are precarious and isolate operators, leaving them to climb into combat alone, in single file, and unable to operate their weapons. This realization led Tim to devise the concept of an Elevated Tactics System: a revolutionary way to assault elevated targets WITHOUT the use of ladders.
Meet the Leadership
MIT's cadre of tactical and technical experts is led by these key personnel:
Tim Clemente
Tim studied design at New York's renowned Pratt Institute after completing a Bachelor's degree at Fordham University. After a decade as the 4th generation of his family to be self-employed as a designer/builder, Tim pursued his life-long ambition, joining the St. Louis Metropolitan Police Department. Highly decorated for bravery and exceptional performance of duty, Tim followed his police career by becoming an FBI Special Agent. Tim worked narcotics and counter-terrorism investigations around the world, and ascended to Team Leader of the FBI's Enhanced SWAT Team in Washington, DC, where he began to combine his design and tactical skills to invent a variety of tactical products.
Josh Clemente
Vice President - Engineering
Josh cut his fabrication teeth in the early 2000's, building Elevated Tactics Systems around the world alongside his father Tim. He has since earned his Mechanical Engineering degree from CUA in Washington, D.C., and has built his career at several well-known  engineering companies, including 6 years at SpaceX designing and constructing the newest generation of American spacecraft. His addition to the MIT team ensures true disruption and the introduction of space-grade technology to the tactics industry.
Ken Fournier
Ken began his career as a US Air Force Special Operations Pararescueman (PJ), where he was not only a Tier One tactical operator, but also a highly trained paramedic. After a decade and a half  as a Special Operator in JSOC, Ken transitioned to a paramilitary operator for the US intelligence community, working in the most hostile and austere environments on the planet, on the ground, and in the air. In addition to his tactical and medical expertise, Ken is also a world class extreme adventure racer, and as such he acts as the human crash test dummy to test MIT's products.
Next Steps...
For more detailed information on how we can provide solutions for your team, please click the Contact Us button.